Become a PARTNER
Start a new, profitable business!
Grow your business
with us today!
European leader in above ground wooden pools.
On-time delivery
We value your precious time and perfectly understand that time is money. Therefore, we are pretty obsessive about the deadlines. You will always get your delivery on time. Period.
We speak your language!
Well, French and English, to be exact. It's easier to order products, spare parts or just to talk about business.
Grow your business
with us!
Why choose us?
Join our partnership network and start a new, profitable business on becoming a distributor and/or installer of top-quality Abatec wooden pools! We fully support you with top-class products, technical expertise and marketing resources. We can also offer you what matters the most in business – trust and reliability.
Check out our dealership offer today!
Multi-language documentation
Support at every stage of cooperation
Made according to the highest standards
Compliance with European standards
Top safety rules for construction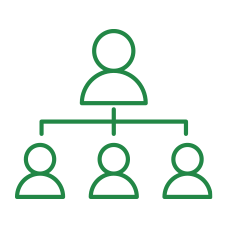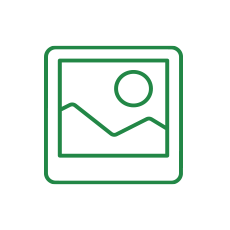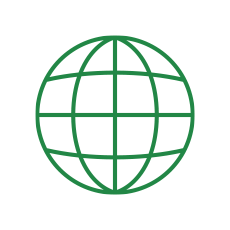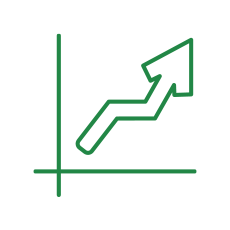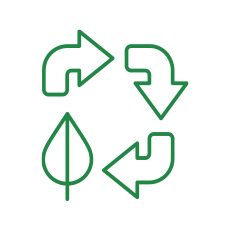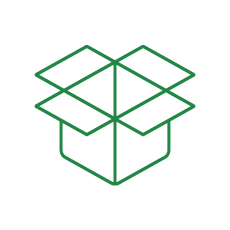 Standard and optional equipment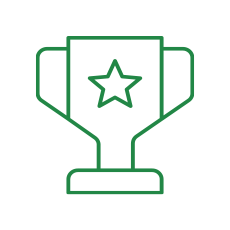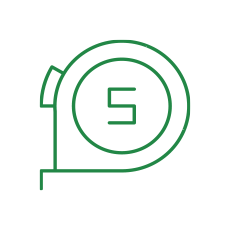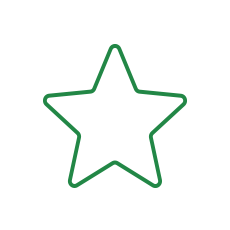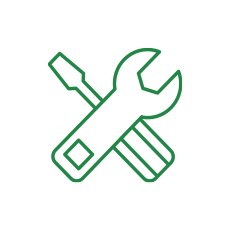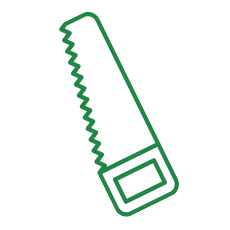 Made of scandinavian timber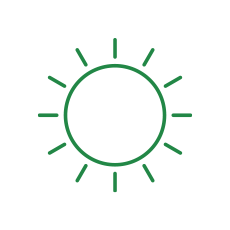 Production facilities [m2 ]
lineal meters of timber processed every season
Grow your business
with us!
European leader in
above ground wooden pools
Abatec is one of the biggest wooden pools manufacturers in Europe. We deliver thousands of top-quality wooden pools annually to our customers all over the World. Our destinations include Austria, Belgium, Bulgaria, The Czech Republic, Finland, France, Germany, Greece, Israel, Italy, Kazakhstan, Lithuania, The Netherlands, Portugal, Romania, Slovakia, The South African Republic, Spain, Sweden, Switzerland, and The United Kingdom. The list is constantly growing.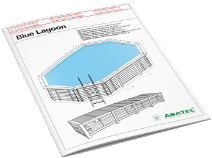 Multi-language documentation
All of our swimming pools are delivered with high detailed, multi-language manuals. That makes your life a lot easier as elements identification and assembly process is very straight forward.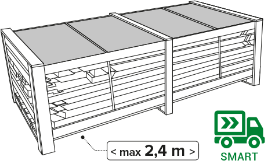 We deliver selected pool models on pallets where maximum dimensions are not exceeding 2.4 meters, to fit most trucks and shipping containers. All elements are well protected and prepared for long term storage.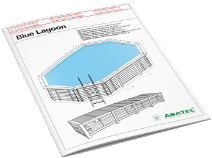 We help you with the best product positioning on the market. You will receive full marketing support including high-quality brochures and leaflets, photographs and technical drawings.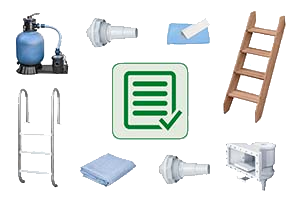 You are receiving a complete pool kit. Package includes a full set of equipment necessary: filters, pumps, ladders and piping. Customers can also opt-in for specific configuration and pricing.
Contact us now and become a Partner!